The blueberry plant is a tall, deciduous shrub that carries dark purple color fruits in a spherical formation.
Blueberries are a cultivated plant and grow in many countries and therefore are common throughout the year. The fruits can be stored for a few weeks in a cool and dry environment, and can be frozen for a longer period of time.
One of the most popular jams is the blueberry jam, usually combined with other berries such as blackberry. This is due to the deep color produced by them, which gives the jam a more appealing look without the need for food coloring.
Like the other members of the berries family, blueberries also contain very high quantities of extremely powerful antioxidants that can help maintain general health. Anti-oxidants are molecules that fight degenerative processes in the body as well as various inflammatory processes, and therefore contribute and assist in various health conditions such as: slowing aging processes, dieting, reducing blood cholesterol levels, keeping heart health, improving digestion, improving facial skin appearance, anti-cancerous activity, detoxification and rehabilitation of the liver and more.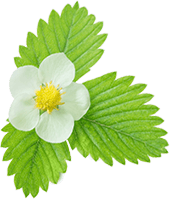 Nutritional values for 100 gr blueberries:
| Value | Quantity (g) | Vitamins and Minerals | Amount (mg) |
| --- | --- | --- | --- |
| | | | |
| | | | |
| | | | |
| | | | |
| | | | |
| | | | |
| | | | |
| | | | |
| | | | |
| | | | |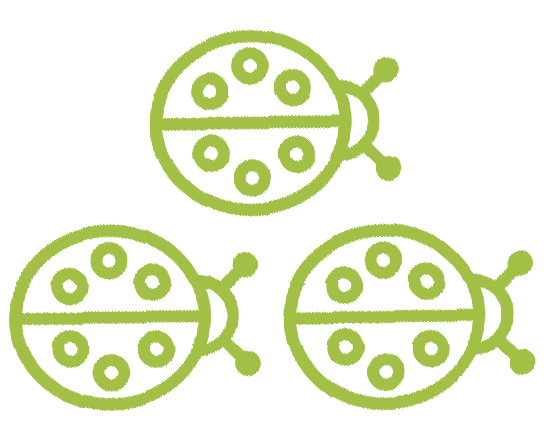 Blueberry varieties we grow and market
Our blueberries are grown in a variety of methods and substrates:
Irrigation and fertilization are measured precisely to the plant needs in the specific substrate in which it grows. We fertilize with customed compounds suitable to the plant needs and recycle irrigation water in advanced systems.
We use integrated pest control methods – biological and organic pesticides. We use, among other things, beneficial insects (such as carnivorous acari and parasitic wasps) that eliminate pests and completely utilize the need for chemical pesticides. After using biological solutions, if necessary, we use pesticides permitted in organic farming.
Quality Assurance and Packing
The sorting process of the blueberries is done carefully and meticulously. The blueberries are picked in full ripening straight to the final punnets.
We market blueberries in 125 gr punnets and the fruit shelf life is about 2-3 weeks in cooling.
The fruit is clean from sand, soil, foreign bodies and naturally clean from pesticides and toxins (!) and there is no need to rinse it before serving and eating.
March-August – local production, Sep-March – imported
| | | | | | | | | | | | |
| --- | --- | --- | --- | --- | --- | --- | --- | --- | --- | --- | --- |
| | | | | | | | | | | | |
You can find our fruits seasonally at our counter as well as in selected health stores
and boutique supermarkets