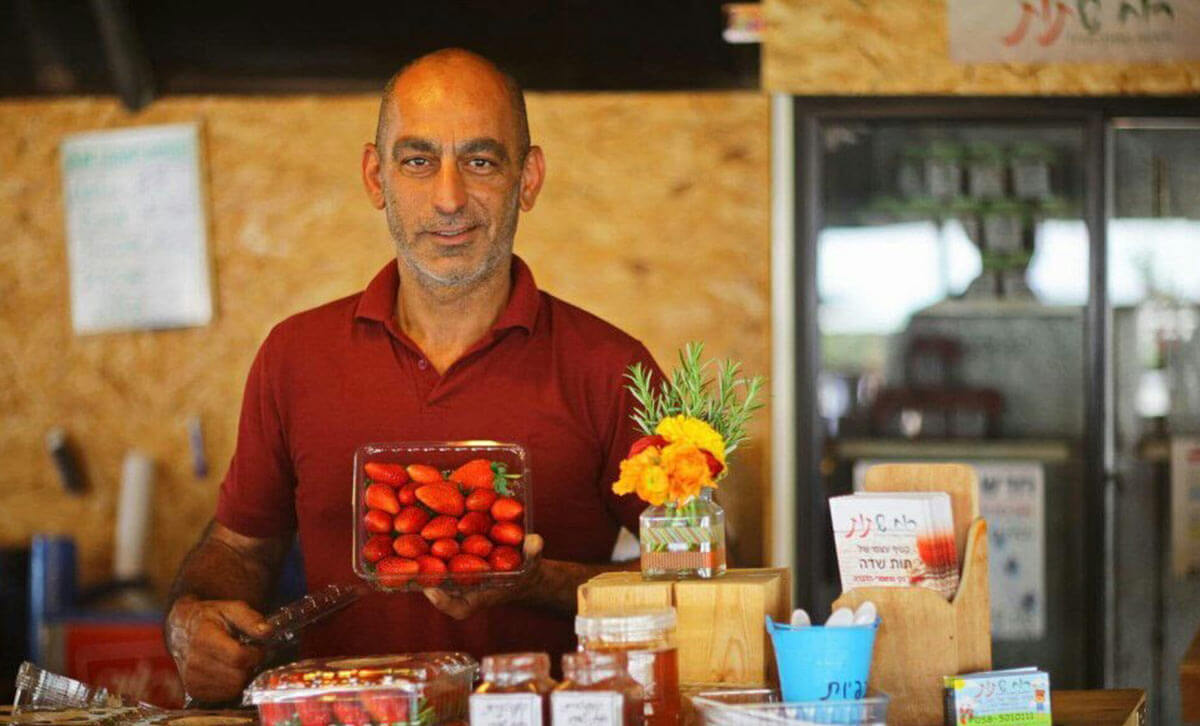 Hi folks, nice to meet you. My name is Ilan and I founded "Ruach-Shtut" in 2010 out of the desire to change my lifestyle, to work more for the heart and soul and contribute to others and to the environment.
For many years I worked in an agricultural export company – hard work with long hours around the clock, where I was mainly driven by economic motivation. A personal tragedy made me realize that I needed a change, and I found a meaningful occupation that brings real value and contributes to society and the world.
Because my expertise is in agriculture, I chose the ecological direction and began growing strawberries in an environmentally friendly way – without the use of poisonous substances and pesticides.
In those days, it was well known that strawberries is one of the most sprayed field crops and that it is sprayed with many pesticides. But we insisted and persisted, learned the subject and participated in an experimental development that was successful!
Out of mischief I named the farm Ruach-Shtut (which is a play on the words TUT – a strawberry, and SHTUT – playful spirit), and we grow and market strawberries, raspberries, blackberries, blueberries and cherries – all healthy, free of pesticides, without any use of chemicals or toxins!
We market and distribute our products to nature and health stores and boutique supermarkets, so you can enjoy our fruits in your home as well.
Our vision in Ruach-Shtut is focused on three aspects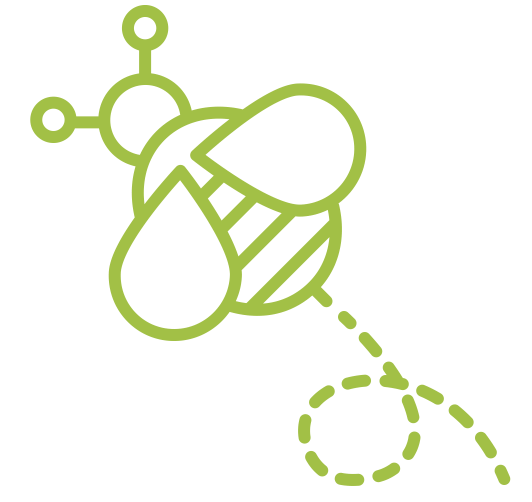 Strawberry growing is evolving and progressing year by year. In Ruach-Shtut we select high quality strawberry varieties – all of which are of proud Israeli development! We grow the strawberries using innovative growing technologies in various substrates, some of which are above ground level. Instead of spraying toxic materials that endanger humans and the environment, we use biological/organic pest control – natural enemies that exterminate the pests and prevent them from damaging the plants. We also make sure to recycle the irrigation water.
The bees have a major role in the success and yield of the farm, and we use honeybees and bumblebees beehives. You can watch the bees in action in transparent beehives at our visitor's center.
Out of a profound belief that nature should be accessible to everyone, we have set up in Ruach-Shtut special accessible greenhouses, which make it easier for people with disabilities. People in wheelchairs and elderly people who have difficulty bending over visit these greenhouses and enjoy the experience of self-picking in different hights, in especially beautiful greenhouses, without any difficulty.
I am especially proud of the staff working here with me – we employ in the operation of the farm six employees with special needs. These workers are an integral part of our team and the joy and love I get from them fill me up every day and attest to their close relationship with our farm.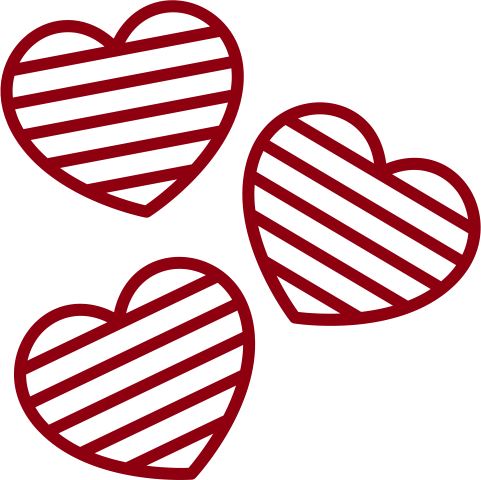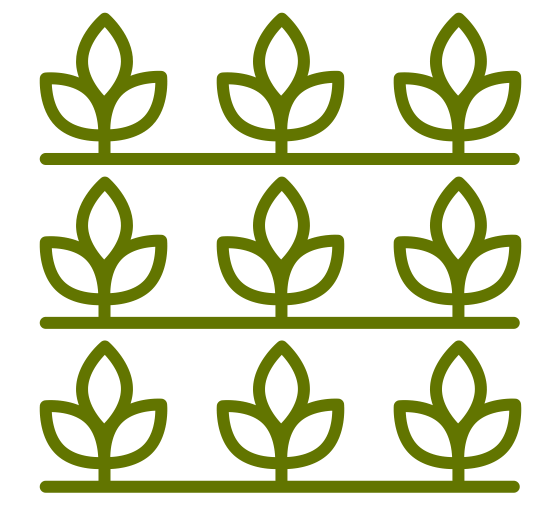 In order to convey and distribute the information, that the strawberries in Ruach-Shtut are grown totally free of pesticides, we've set up a visitors center, in which we hold instructions for all ages about ecological growth practices we use. Our visitors center is full of accessories, videos, transparent beehives, and other means that illustrating the growth processes and plant treatment.
So what are you waiting for?
Come visit, I'm waiting for you!