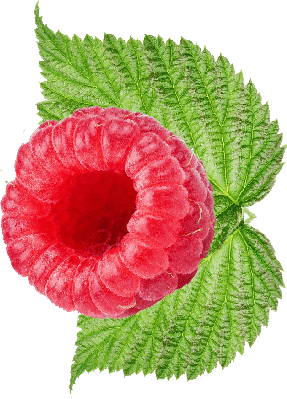 A short explanatory movie

Observation of bees in transparent hives

A picking basket to take home and free eating in the field

Relaxation greenhouse, herbal tea and strawberry-chocolate fondue

Activity greenhouse for children and a changing creative workshop on Saturdays
You can upgrade your visit with

Strawberry flower pot (10 ₪)

Baking 'Pitta' in a Tabun (10 ₪)

Squeezing fresh orange juice (10 ₪)
Upgraded ticket (entrance+3 activities)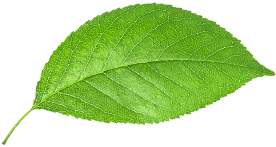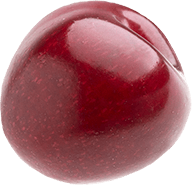 Upcoming fruit picking events
Please note – below is a ticket purchase system for the upcoming fruit picking dates (secure payment by credit card).
Tickets must be purchased in advance, otherwise we cannot guarantee your place.
If there are no available events it is possible that the amount of fruit in the field is low and it will be closed.
We upload tickets to the site according to the state of the field and therefore suggest you try again later.