The raspberry is a medium size bush of the rose family (1-3 meters), a multi-year that grows anew every two years. The plant above ground appears to be biannual, but the roots system is perennial. In its first year, the shrub grows rapidly and develops high branches, reaching almost to its maximum height. In this year, the shrub will usually not grow flowers. In its second year the shrub blooms at the end of the spring, with small flowers (about a centimeter diameter), which like the rose family has five petals.
The fruits are grouped, with red or yellow hue and sweet-sour taste. Like most of the raspberry species, the shape of the group is in a circle around the sting, with the center of the circle hollow. Unlike the blackberry, the raspberry tends to dissolve to individual pellets after picking.
Nutritional values for 100 gr raspberries
| Value | Quantity (g) | Vitamins and Minerals | Amount (mg) |
| --- | --- | --- | --- |
| | | | |
| | | | |
| | | | |
| | | | |
| | | | |
| | | | |
| | | | |
| | | | |
| | | | |
| | | | |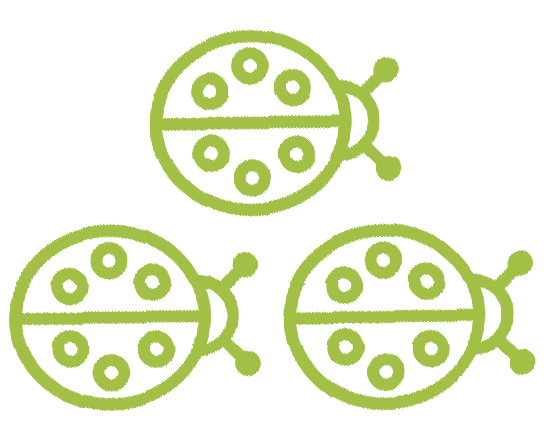 Raspberry varieties we grow and market
Regina
Originated in Italy. One of the early breeds. Characterized by an excellent fruit yield and optimal fruit quality. Conical large fruit, bright red, with excellent taste and long shelf life. These characteristics are steady throughout the picking season.
Amira
One of the leading raspberry varieties, also originated in Italy. A very early breed, with a large and compact fruit, red in color and very easy to pick.
Our raspberry is grown in detached perlite substrates, in a net greenhouse and in a covered greenhouse that enables regular multi-year supply. The raspberry is a sensitive shrub and therefore it is necessary to be accurate in irrigation and fertilization.
We use integrated pest control methods – biological and organic pesticides. We use, among other things, beneficial insects (such as carnivorous acari and parasitic wasps) that eliminate pests and completely utilize the need for chemical pesticides. After using biological solutions, if necessary, we use pesticides permitted in organic farming.
Quality Assurance and Packing
The sorting process of the raspberries is done carefully and meticulously. The raspberries are picked in full ripening straight to the final punnets.
We market raspberries in 150 gr punnets and the fruit shelf life is about 4 days in cooling.
The fruit is clean from sand, soil, foreign bodies and naturally clean from pesticides and toxins (!) and there is no need to rinse it before serving and eating.
| | | | | | | | | | | | |
| --- | --- | --- | --- | --- | --- | --- | --- | --- | --- | --- | --- |
| | | | | | | | | | | | |
You can find our fruits seasonally at our counter as well as in selected health stores
and boutique supermarkets