The Blackberry is a kind of raspberry. The blackberry is a deciduous shrub, with magnificent white flowers whose fruits ripen when they turn black. Blackberry is often mistaken with a different but very similar fruit – the black raspberry. The main difference between the two is in the core, where the stem attaches to the berry. Blackberries will always have a white core, whereas black raspberries are hollow in the center (just like raspberries). The blackberry is very rich in dietary fibers and vitamin C.
Nutritional values per 100 g of blackberries:
| Value | Quantity (g) | Vitamins and Minerals | Amount (mg) |
| --- | --- | --- | --- |
| | | | |
| | | | |
| | | | |
| | | | |
| | | | |
| | | | |
| | | | |
| | | | |
| | | | |
| | | | |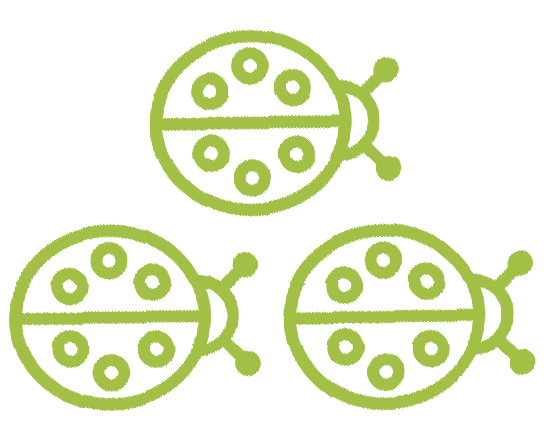 Blackberry varieties we grow and market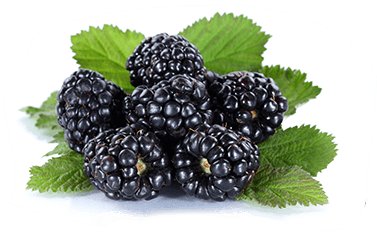 Barrison
An early breed (first fruit in April), particularly thorny, with large fruit, sour and very juicy.
Navaho and Arapaho
Both are late breeds, without thorns, with sweet fruits and a good shelf life.
Our blackberries are grown in a variety of methods and substrates:
Irrigation and fertilization are measured precisely to the plant needs in the specific substrate in which it grows. We fertilize with customed compounds suitable to the plant needs and recycle irrigation water in advanced systems.
We use integrated pest control methods – biological and organic pesticides. We use, among other things, beneficial insects (such as carnivorous acari and parasitic wasps) that eliminate pests and completely utilize the need for chemical pesticides. After using biological solutions, if necessary, we use pesticides permitted in organic farming.
Quality Assurance and Packing
The sorting process of the blackberries is done carefully and meticulously. The blackberries are picked in full ripening straight to the final punnets.
We market blackberries in 150 gr punnets and the fruit shelf life is about 4 days in cooling.
The fruit is clean from sand, soil, foreign bodies and naturally clean from pesticides and toxins (!) and there is no need to rinse it before serving and eating.
| | | | | | | | | | | | |
| --- | --- | --- | --- | --- | --- | --- | --- | --- | --- | --- | --- |
| | | | | | | | | | | | |
You can find our fruits seasonally at our counter as well as in selected health stores
and boutique supermarkets